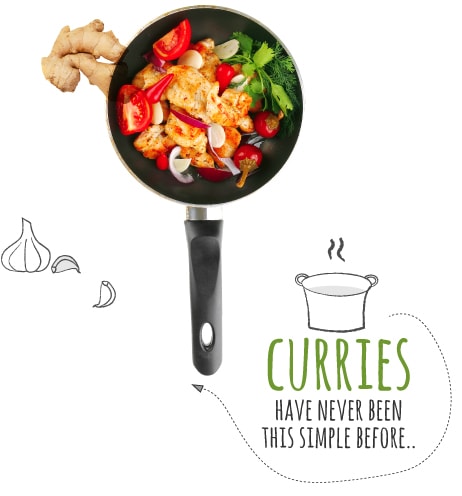 Quality of Tomorrow, Delivered Today.
ALL NEEDS GENERAL TRADING LLC, Dubai is the global business development arm of their manufacturing units based out of India, operational under the name of R.R. Retort Foods.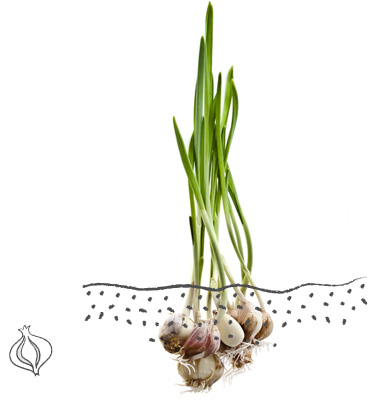 Journey began in 1999
when a need for getting away from peeling, chopping, crying & frying of Onions arose and a simple idea such as Onion Paste was first thought about.
This simple idea made us realize it had great potential and so we turned it into a business and our manufacturing unit opened its doors, with an aim to revolutionize the way of cooking by offering 100% Natural, preservative free and innovative products.
In 2004, we increased our international presence by opening up our Global Marketing HQ in Dubai, under the name ANGT to reach out to other geographical areas.
Today we are spread across 15 countries with a manufacturing experience of over 16 years and cater to the Foodservice/HORECA Industry.
With many award nominations to our account, Gulfood Awards 2010, SIAL ME 2011, we recently were awarded as "The World's Greatest Brands – Asia & GCC 2015" in December 2015.
However, our biggest achievement has been our clients who have termed us as the pioneers of Onion paste.
We also do produce other food ingredients, ready to eat & curry base products, with a common philosophy of 100% Natural & Preservative Free.
Our concepts and products are based on offering food solutions that are of High Quality, Consistent and Cost Effective to our clients.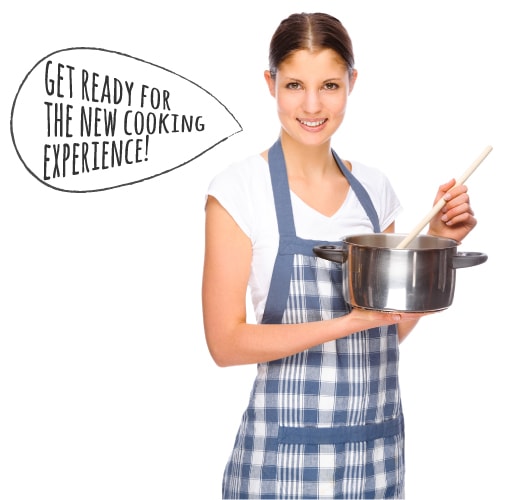 ANGT manufacturing plants are FSSAI, ISO & HACCP compliant. They utilize state of the art processing and packaging technology, developed in Japan and used in NASA for its highest quality control standards.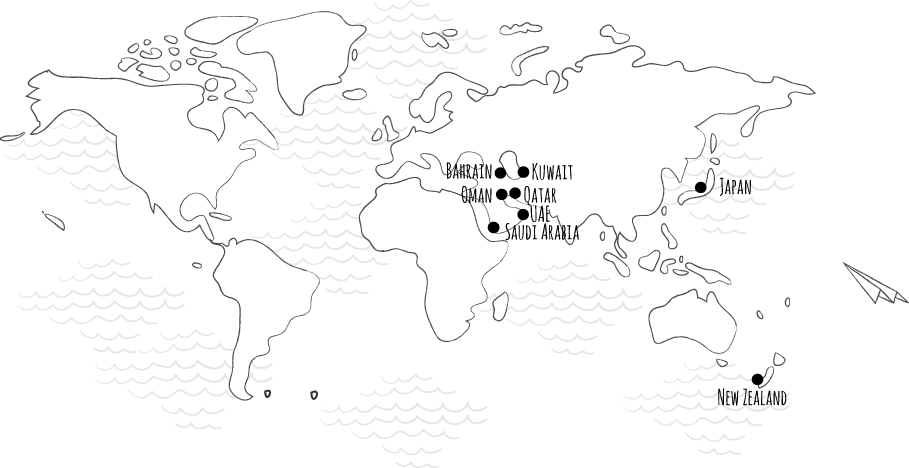 ANGT is currently focused on the international export markets
with an aim to revolutionize ways of cooking, through innovative products that not only add great taste to the food, but are higher in quality, in every aspect imaginable.